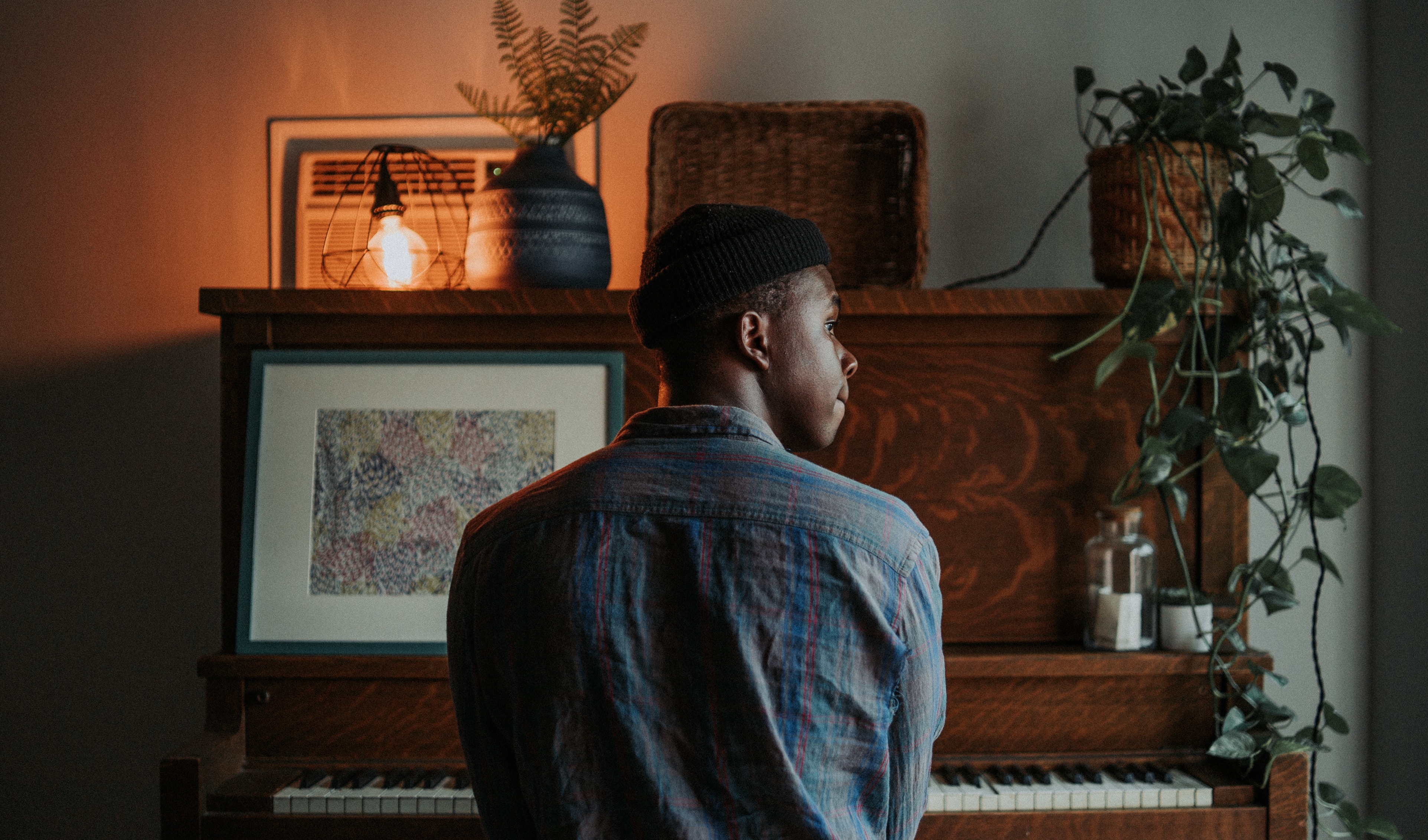 Burlington Suzuki School of Music is a non-profit registered charity governed by a committee of teachers, parents, and community members and dedicated to promoting musical ability and nurturing students.
Our highly qualified teachers are Suzuki trained and accredited, and are dedicated to bringing out the best in their students through music instruction based on the method developed by Dr. Suzuki.
Students as young as three years of age can begin learning to play, attend group lessons, and perform at recitals. Children younger than three are encouraged to join our Early Start Program.
Suzuki training comprises private lessons, group or theory lessons, and plenty of performance opportunities.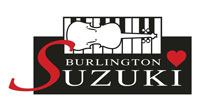 ---