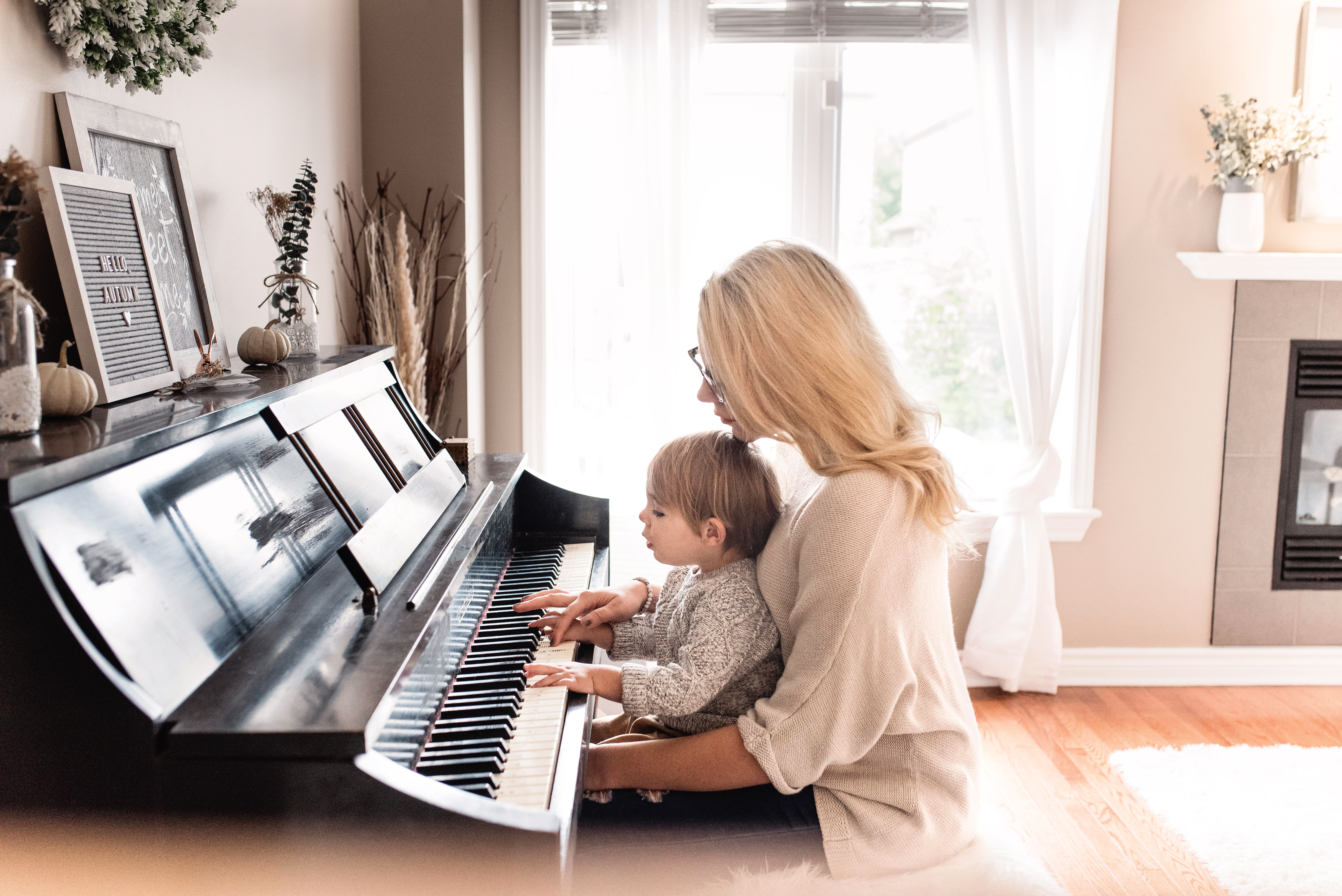 Dr. Shinichi Suzuki, a Japanese violinist and humanitarian philosopher, developed a method of teaching violin to very young children. Since its inception, the method is now taught world-wide and has expanded to many more instruments. The Burlington Suzuki School of Music offers lessons in violin, cello, viola, and piano.
The Suzuki philosophy is that any child can learn an instrument, and that they will learn it in the same way they learn language - an approach that Dr. Shinichi Suzuki called the mother-tongue approach. That is, students learn an instrument by listening, through repetition in an encouraging environment (with their parent), and later, by reading.
Burlington Suzuki School of Music is a non-profit organization. Teachers and volunteer parents are dedicated to providing a quality music program for all children as young as one. Our teachers provide music instruction based on the method developed by Dr. Suzuki.
Suzuki Instruction
The BSSM Faculty is composed of professional musicians, all of whom are highly qualified and Suzuki-trained. Since beginning students are as young as three years old, parental participation is essential. The parent becomes the "home teacher," supporting the private and group lessons. Together we strive to develop a child's natural love of music and to nurture musical talent. Our highly qualified and will prepare your child for Music Festivals and Royal Conservatory Exams, if desired, for violin, piano, viola, and cello.
Lessons
Each child receives a weekly private lesson and 10 group lessons throughout the year. Lessons begin in September and run until June.
CD and Music Book
Children are encouraged to listen to the pieces that are studied regularly, daily is suggested. Suzuki CDs and music books are available at music stores locally. You will need to purchase the corresponding set to match the instrument and level of your child. For example, a beginner violin student will purchase Suzuki Violin Book 1 and Suzuki Violin Book 1 CD.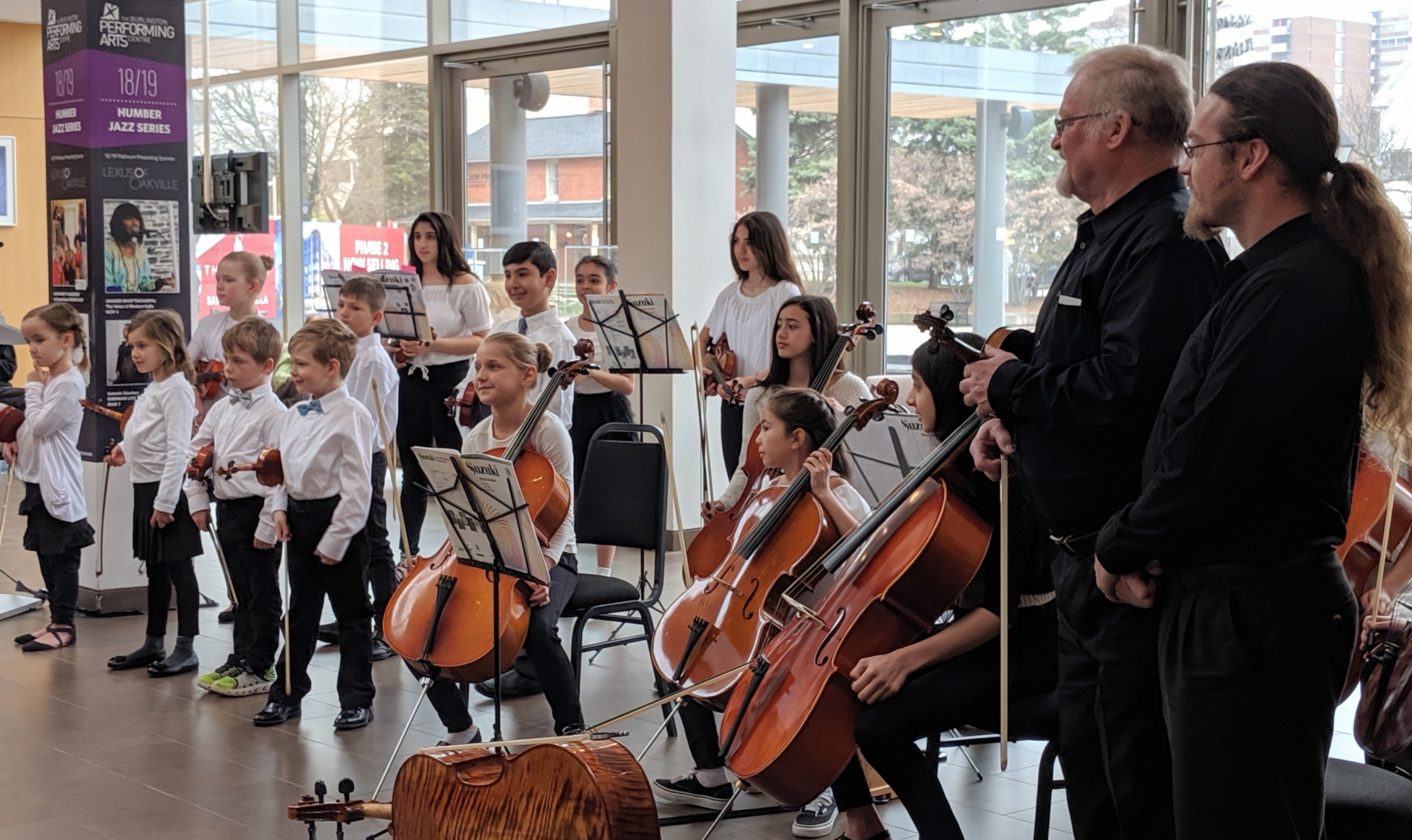 Concerts
Children are given many opportunities to perform in a concert setting. Some concerts are fun and easy-going, others are more serious. Students performing in groups are expected to wear white shirts and black pants or skirts.
Book Graduations
Upon completion of a book level, students participate in a Graduation Recital, held at our Solo Friday concert series. They play a solo from the book they have completed and receive a certificate. These graduations are excellent opportunities to share an accomplishment with their family and instructors.
For more detail about the Suzuki method, please visit our About Suzuki Lessons and About Group Lessons pages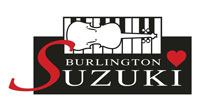 ---