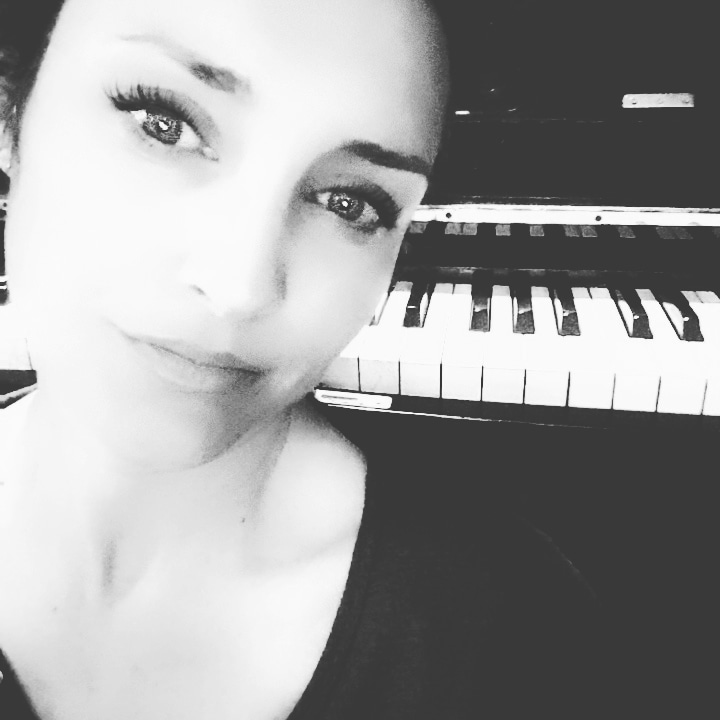 Charlotte Cantin, Piano
Charlotte Cantin is a piano, group class and music theory teacher with the Burlington Suzuki School of Music and has over 15 years of experience. Her students range from the youngest beginner to teens working on advance repertoire and RCM exam preparation, to the occasional adult student. Charlotte began her own study at the age of six, and after graduating from the Suzuki Piano School repertoire as well as receiving first class honours in Royal Conservatory Level 8 and Advanced Theory, went on to Suzuki Teacher Training Studies.
Charlotte regularly teaches a yearly studio of 15 or more students and approximately 30 group and theory students. She also adapted and teaches a music program for a local daycare chain. While fostering relationships with families that return year after year, Charlotte continues to develop her own skills as a performer and teacher through being involved with the music ministry at her church, performing for various occasions and events and participating in Suzuki teacher training.
Charlotte's favourite quote of Dr. Shinichi Suzuki is, "I just want to make good citizens. If a child hears good music from the day of his birth and learns to play it himself, he develops sensitivity, discipline and endurance. He gets a beautiful heart. If nations cooperate in raising good children, perhaps there won't be any war." Charlotte signs her emails with this quote and uses it as her inspiration in her teaching.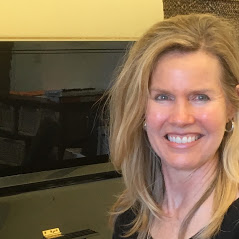 Sharon Edmonds, Piano
Hello, I first came to Burlington Suzuki 27 years ago as a parent, not a teacher.
I was 5 years old when I started piano lessons. The same teacher came to our home, once a week, for the next 14 years. Never played a recital, but remember doing the RCM exam at the end of almost every year. It was stressful, can't say I enjoyed the process of learning to play this awesome instrument, lol. Wanted to quit a few times over, but my mom would cry and beg me not to....so of course I didn't.
As a young adult I loved and appreciated being able to play, and have played all my life. When I had my own children, I definitely wanted them to learn but, decided to try a different method. My daughter started at 3 years of age with Burlington Suzuki. I was skeptical about the Suzuki method as I did not know a lot about it. Long story short, I never looked back. I believe it is the absolute best way for a young child to learn to play an instrument. Eventually I took the Suzuki training so that I could teach it myself.
Both my children started at age 3 with Burlington Suzuki and stayed with it till they went off to post secondary school. Both received their RCM grade 8 certificate. And both enjoy playing today. Suzuki teachers will prepare students for RCM exams if the parents should want this.
I have been a teacher with Burlington Suzuki for 18 years now. I love the school, the facility we teach from, the program, the board members, the teachers and the families. Parents play an active role in helping their children, even if they themselves know nothing about the chosen instrument. Because of the "Suzuki Triangle", (parent, child, teacher), the progress is quite amazing.
I feel extremely blessed that I fell into the hands of Burlington Suzuki, I love what I do and believe 100% in the method. Hope we hear from you.