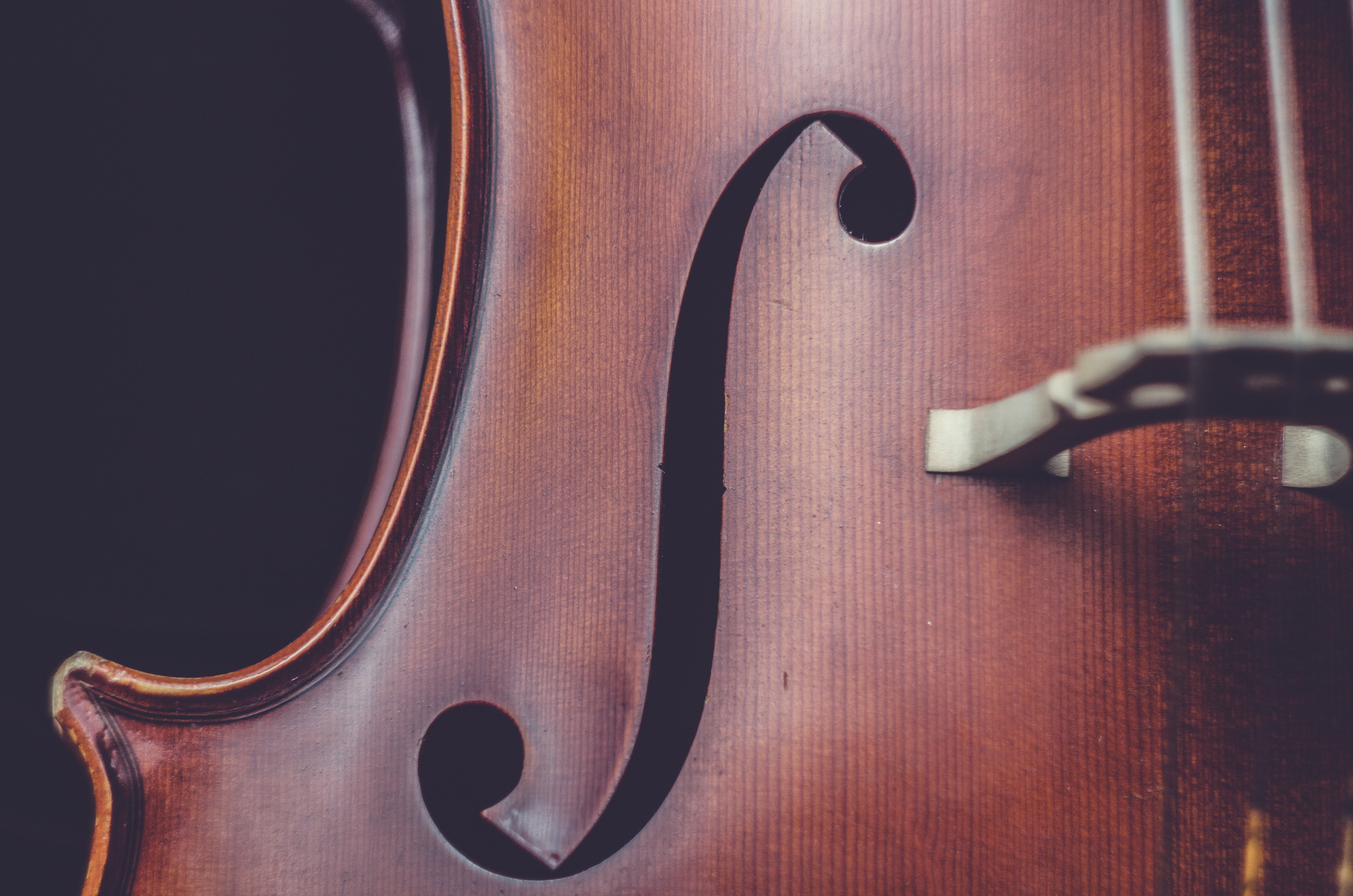 Geoff Ball, Cello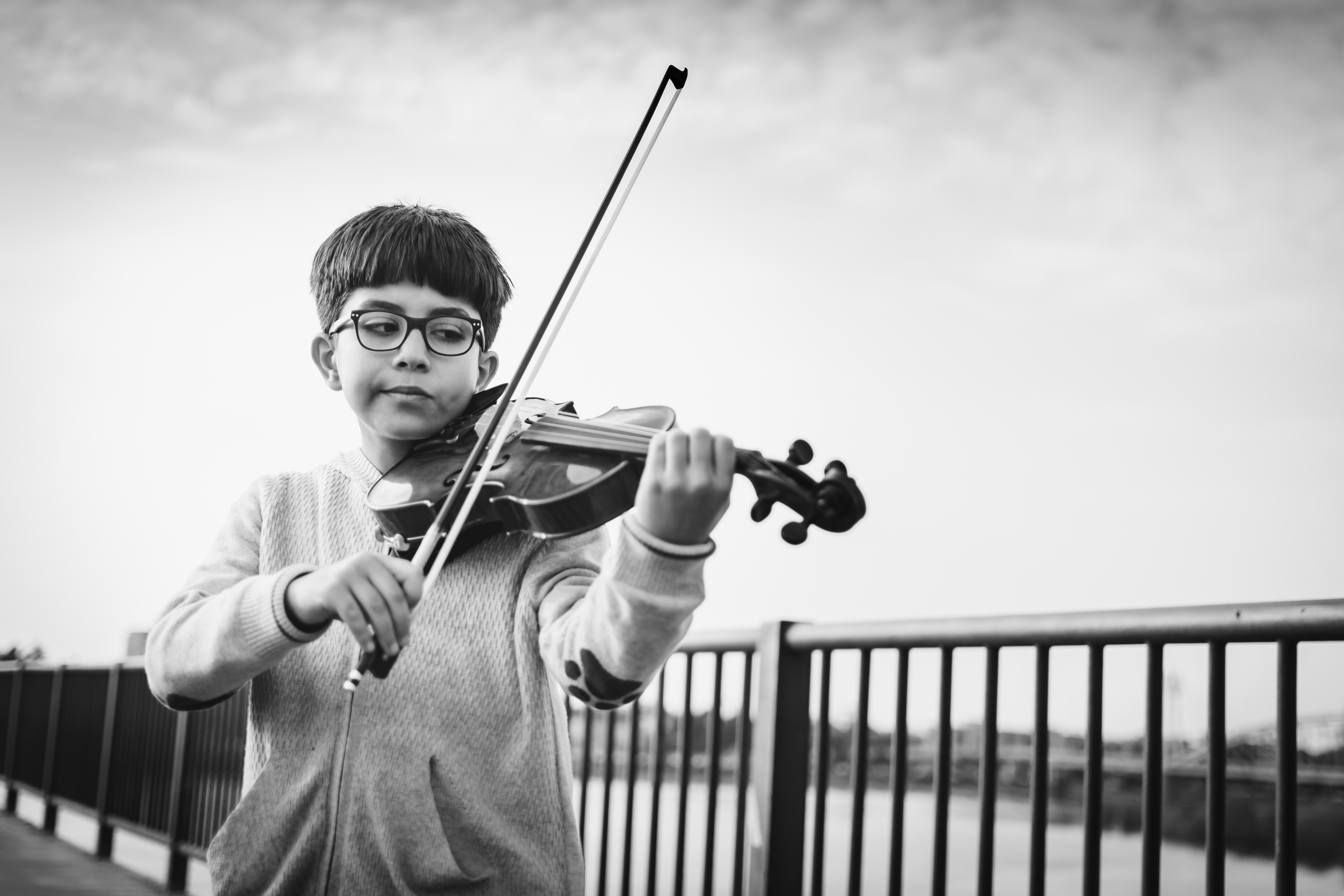 Paul Barna, Violin, Viola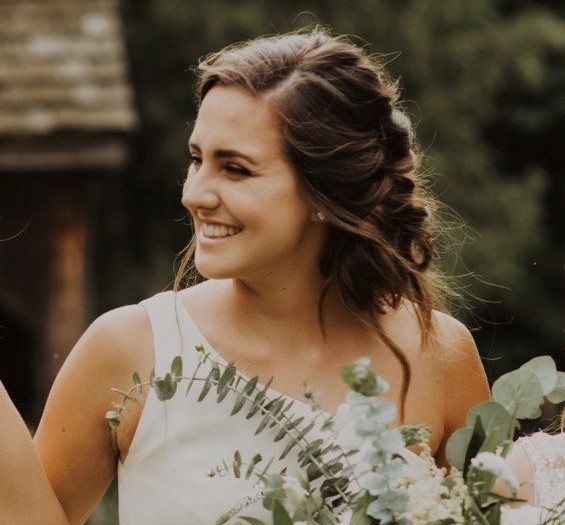 Josina Bouwman, Piano
Josina Bouwman is a piano teacher with the Burlington Suzuki School of Music and grew up being a "Suzuki kid" herself. Josina began learning to play the piano at the age of seven, and grew in her love for the Suzuki method, the piano, and music in general. She received first class honours in Royal Conservatory Level 8 and Advanced Theory, before deciding to begin Suzuki Teacher Training Studies.
Josina teaches young students at Burlington Suzuki each week. One of Josina's favourite parts of teaching is getting to know so many families! She loves to spend time getting to know her students and their parents and looks forward to spending time with them at lessons. While she loves to help her students learn, she also learns a lot from them! She believes that education is a shared effort and gift.
During the week Josina is privileged to enjoy being both teacher and student. She is currently finishing her degree in Social Psychology and Music at McMaster University in Hamilton. Josina continues to develop her passion and ability for music through her continued Suzuki Teacher Training, involvement with her church's music ministry, performing for weddings and events, as well as singing in a local choir.
Josina's goal in teaching is to share the joy and beauty of music, learning, and community. She strives to follow the advice of Dr. Shinichi Suzuki, who said, "Live by looking for things to do for other people."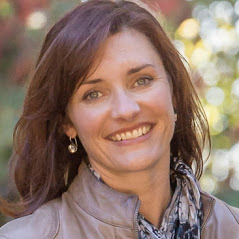 Charlotte Cantin, Piano
Charlotte Cantin is a piano, group class and music theory teacher with the Burlington Suzuki School of Music and has over 15 years of experience. Her students range from the youngest beginner to teens working on advance repertoire and RCM exam preparation, to the occasional adult student. Charlotte began her own study at the age of six, and after graduating from the Suzuki Piano School repertoire as well as receiving first class honours in Royal Conservatory Level 8 and Advanced Theory, went on to Suzuki Teacher Training Studies.
Charlotte regularly teaches a yearly studio of 15 or more students and approximately 30 group and theory students. She also adapted and teaches a music program for a local daycare chain. While fostering relationships with families that return year after year, Charlotte continues to develop her own skills as a performer and teacher through being involved with the music ministry at her church, performing for various occasions and events and participating in Suzuki teacher training.
Charlotte's favourite quote of Dr. Shinichi Suzuki is, "I just want to make good citizens. If a child hears good music from the day of his birth and learns to play it himself, he develops sensitivity, discipline and endurance. He gets a beautiful heart. If nations cooperate in raising good children, perhaps there won't be any war." Charlotte signs her emails with this quote and uses it as her inspiration in her teaching.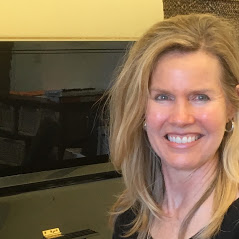 Sharon Edmonds, Piano
Hello, I first came to Burlington Suzuki 27 years ago as a parent, not a teacher.
I was 5 years old when I started piano lessons. The same teacher came to our home, once a week, for the next 14 years. Never played a recital, but remember doing the RCM exam at the end of almost every year. It was stressful, can't say I enjoyed the process of learning to play this awesome instrument, lol. Wanted to quit a few times over, but my mom would cry and beg me not to....so of course I didn't.
As a young adult I loved and appreciated being able to play, and have played all my life. When I had my own children, I definitely wanted them to learn but, decided to try a different method. My daughter started at 3 years of age with Burlington Suzuki. I was skeptical about the Suzuki method as I did not know a lot about it. Long story short, I never looked back. I believe it is the absolute best way for a young child to learn to play an instrument. Eventually I took the Suzuki training so that I could teach it myself.
Both my children started at age 3 with Burlington Suzuki and stayed with it till they went off to post secondary school. Both received their RCM grade 8 certificate. And both enjoy playing today. Suzuki teachers will prepare students for RCM exams if the parents should want this.
I have been a teacher with Burlington Suzuki for 18 years now. I love the school, the facility we teach from, the program, the board members, the teachers and the families. Parents play an active role in helping their children, even if they themselves know nothing about the chosen instrument. Because of the "Suzuki Triangle", (parent, child, teacher), the progress is quite amazing.
I feel extremely blessed that I fell into the hands of Burlington Suzuki, I love what I do and believe 100% in the method. Hope we hear from you.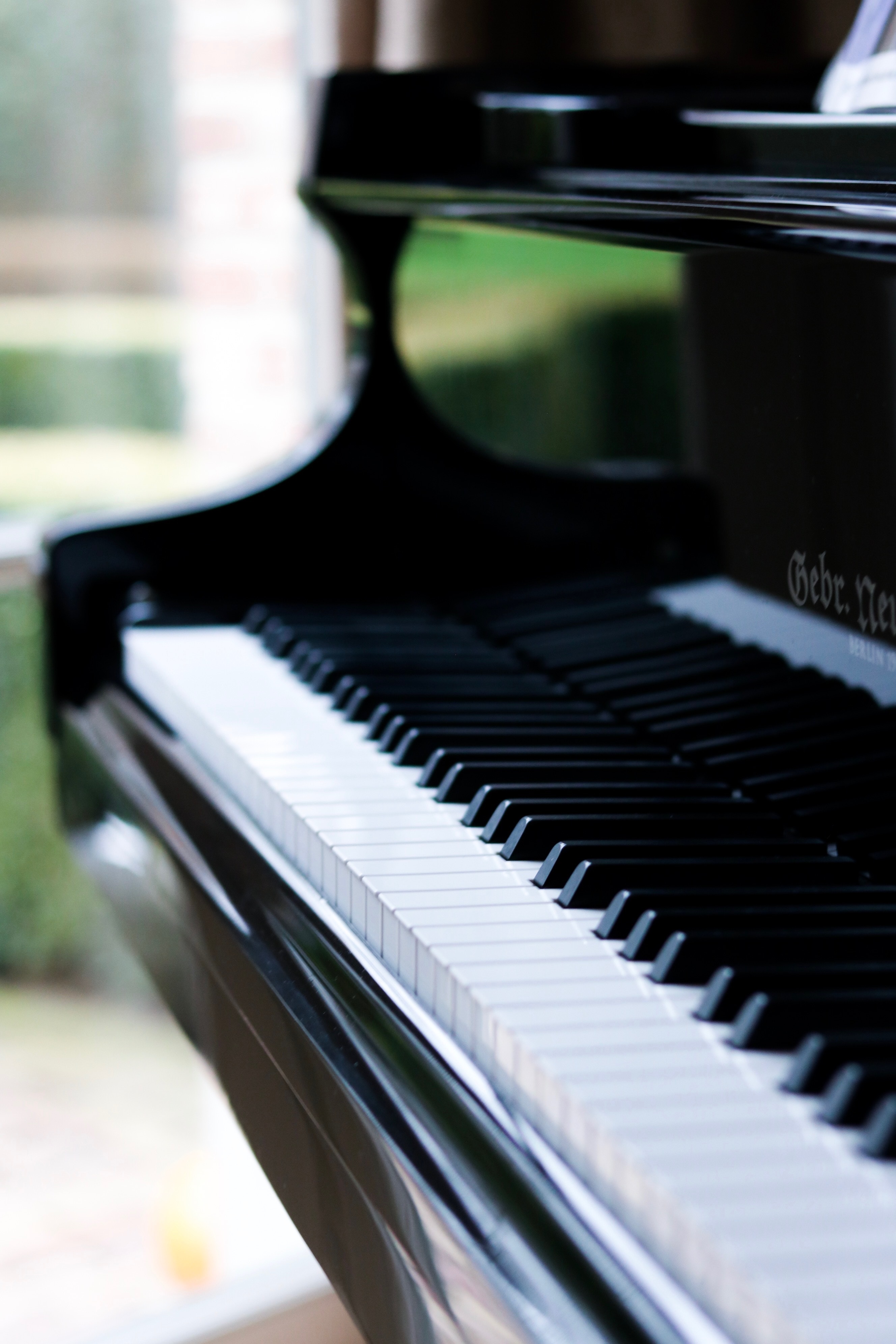 Amy Morris, Piano, Early Start
Carmen Nemeth, Violin
I started violin when I was ten years old - before the Suzuki method came to the United States - and began teaching when I was 13. (By then I had a reputation in our small community.) I was very fortunate that my first teacher, whom I was with for six years, studied with Galamian himself. This was followed by two outstanding teachers from the Detroit Symphony. I had superb instruction. I excelled simply because I never missed a day of practicing or a private lesson except when I had the mumps for two weeks. This included the summer too. At the time my mum didn't even know that Suzuki said "you only have to practice on the days that you eat". Practicing every day was just a part of life that I never questioned. In our school system we had a full orchestra in junior high and in high school we had orchestra rehearsals every day. I was concert master and soloed playing Mozart Concerto #4. All of this experience was later rewarded with a music scholarship to Western Michigan University where I became disenchanted for awhile.
After immigrating to Toronto with my young family and further private study, I began free-lancing and played at the former O'Keefe Centre, Royal Alex, National Ballet and the Continental Room at the Royal York. I came to Hamilton to teach at the Royal Hamilton College of Music where my Suzuki training (at Ithaca) and teaching began. I continued to perform and have played with the Hamilton Philharmonic for almost 40 years as well as several other regional orchestras. I also have decades of chamber experience with a string quartet and trio performing for educational school concerts and various special events.
Besides teaching and performing I have a certificate in Arts Management preceded by a one year arts management internship (government sponsored) with the Association of Canadian Orchestras where I was the educational liaison. In an administrative role I was also Sec-Trea of the Hamilton Musicians' Guild for five years.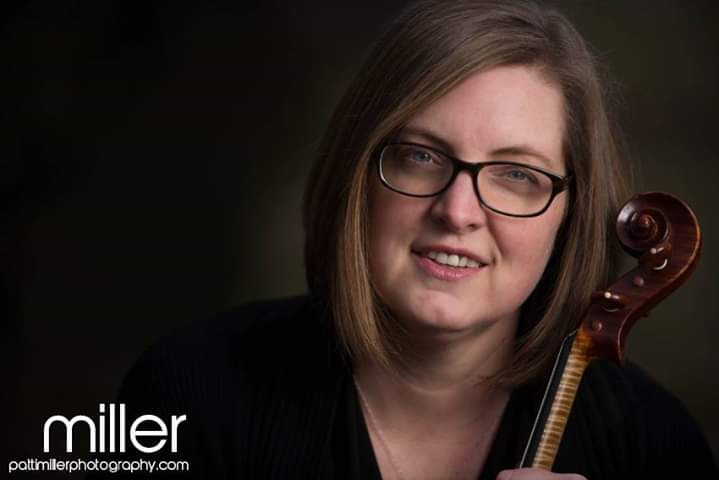 Stephanie Numan Scholman, Violin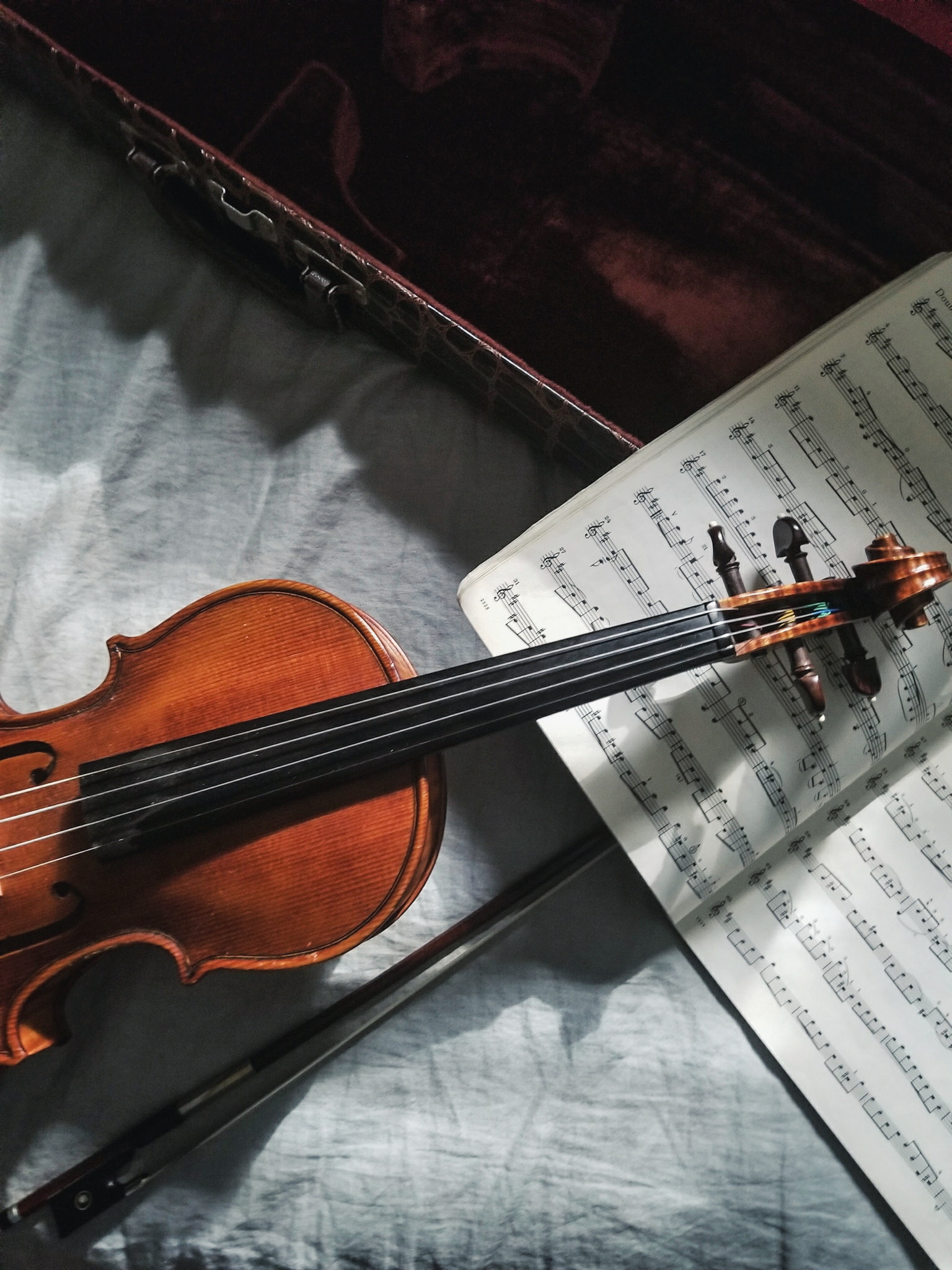 Jackie Sutherland, Violin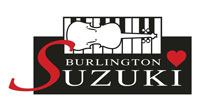 ---